Model-test mismatch
Inability to certify
High test/model cost
Product launch delay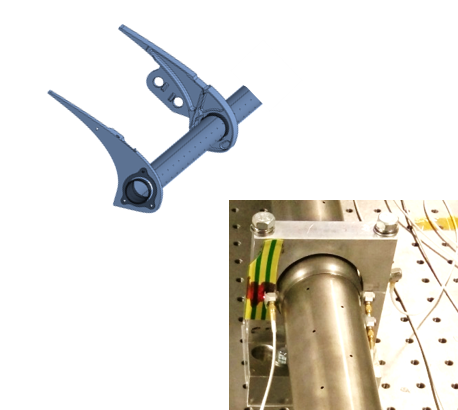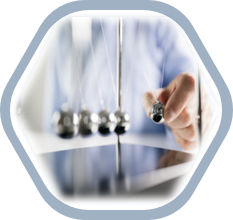 Root cause
The anti-ice system is composed of a tube through which a hot fluid circulates and allows to prevent ice formation on the wing leading edge. When cold, the tube shrinks creating some free-play with its support, leading to nonlinear vibrations.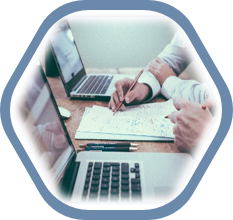 Solution
Proper identification of the nonlinear connection and creation of a nonlinear model allowed to properly represent the dynamics of the structure.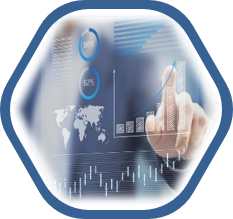 Benefits
Model validation is achieved. Product development can continue without further delay.
Having a project in mind ?