We make advanced research in structural dynamics ready for real life applications. Empowering our customers to create tomorrow's designs.
Founded in 2016, NOLISYS is a spin-off from the University of Liege (Belgium), and more specifically of the Space Structures and Systems Laboratory. In this regard, NOLISYS is the result of more than 20 years of research and to this day, part of our team still works at the university allowing us to stay at the edge of the field.
NOLISYS brings expertise in structural dynamic analysis overall. From experimental data analysis through advanced simulations, we are assisting you at every step of the design cycle, and even into operations. We have for example had the opportunity to work with ArianeGroup, P&W, Airbus, Safran and many others on their vibration analysis. We are also supported by a powerful network as we are incubated at WSL and the ESA Business Incubation program. Last but not least, the laboratory from which we emerge is leader in its field with two European Research Council grants so far.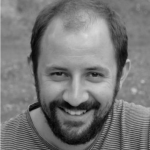 Jean-Philippe Noel
Training Manager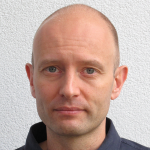 Geoffrey Deliége
Head of Methods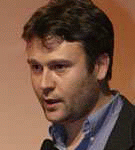 Luc Masset
Software Manager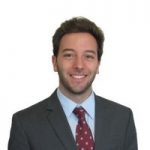 Marwan Radi
Business Development Manager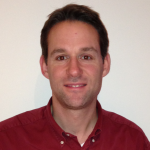 Gaëtan Kerschen
Scientific Advisor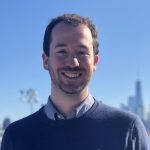 Thibaut Detroux
Managing Director