Aircraft Horizontal Tail plane Case
Model-test mismatch
Inaccurate flutter and LCO predictions
High test/model cost
Lower performance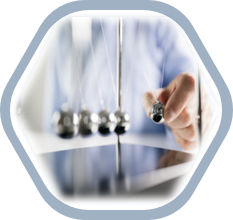 Root cause
The HTP includes interface connections that demonstrate strong nonlinear behavior. These complex connections contributed to test-model differences and hence to the flutter prediction limitations.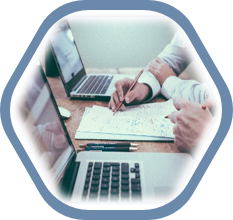 Solution
Proper identification of the nonlinear connection and creation of a nonlinear model allowed to properly represent the dynamics of the aircraft structure.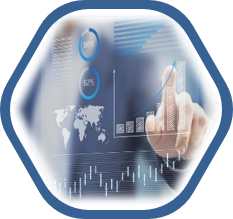 Benefits
Efficiency gain through fast and accurate test-model correlation. Better confidence in flight envelope prediction leading to enlarged flight envelope.
Having a project in mind ?