Rotor-stator contact leads to highly unstable vibrations that had to be avoided.
Large gap necessary to avoid contact translates to higher fuel consumption.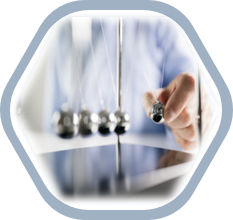 Root cause
The rotor-stator contact was already identified as problem root cause but without ways to investigate and master the resulting vibrations.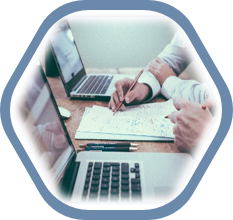 Solution
Accurate characterization of the nonlinear vibration and creation of a model that can reliably account for it. This model can then be used to develop robust designs allowing reduced gaps and the occurrence of contact without putting the structure's integrity at risk.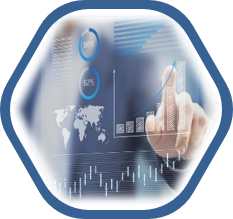 Benefits
Performance gain through higher fuel efficiency.
Having a project in mind ?